Pulaski Community Middle School Blog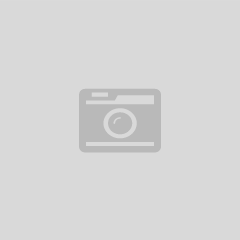 Choir Concert, 6:30 and 7:30 Art Show, 6:00-8:30 p.m.  Come and vote for your favorite 6th, 7th, and 8th grade piece of artwork.    Homework H...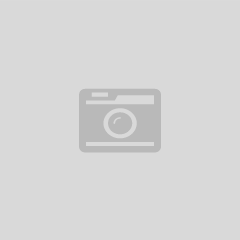 Musical Performance, 7:00 p.m. Track Practice, 3:10-4:30 Empower students please come to the Think Tank after Raider Time for a quick meeting.  If you a...