Student Spotlights
The students within the Pulaski Community School District are given the opportunity to succeed in many different areas. Our students go above and beyond to work to build their character and to make our school district one that is outstanding. We are extremely proud of all that our students from 4K through graduation and beyond have accomplished throughout the years. Our students are a huge reason that the Pulaski Community School District is a place where tradition begins, pride shines, and excellence excels.
---
  Ashlyn, Bella and Maddie were nominated by their art teacher as Spotlight Students because they help out in the art room each and every morning.  They work...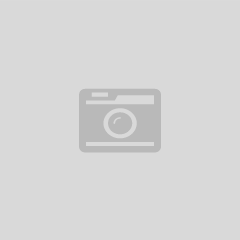 Pulaski High School Agriscience Department Pulaski Community Middle School Digital Art
From chair, moving clockwise.   Alia has a heart of gold and will do anything for anyone.  She continually goes out of her way to help others.  Alia always has...